Michigan State Police to administer roadside drug tests
Thursday, 7/14/16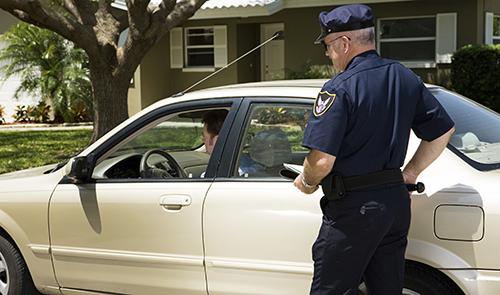 A new program, approved by the Michigan Legislature will allow Michigan State Police to perform roadside drug tests.

With police statistics showing that traffic accidents involving drugs have reached an all-time high for the decade, a bill has been passed allowing police to establish another step in the field sobriety process.

First Lieutenant Michael Shaw of the Michigan State Police explains that if a driver that has been pulled over and shows signs of being under the influence of drugs, specially trained, drug recognition experts will conduct traditional field sobriety tests that will lead to the officer administering a saliva-based drug test.
Currently, the Michigan State Police are working on developing a pilot program for roadside drug testing. In the pilot program, State Police will choose five counties to begin administering saliva-based tests to determine whether drivers are under the influence of marijuana, heroin, and cocaine.
The five counties will not be chosen at random. Instead, they will be selected based on the number of impaired driving crashes, the number of impaired drivers arrested, and the number of Drug Recognition Experts trained in a that county.
After signing the bill in June, Rick Snyder commented, "The five-county pilot program will be used to help determine the accuracy and reliability of the tests."
The number of DRE officers in a particular county is vital, seeing as they will be the only ones authorized to conduct the saliva test. MLive reports that as of February, Michigan has 99 certified DREs in 37 counties.
To read more on Michigan roadside drug testing, please click
here
.
Assistant Editor-In-Chief, CLB
Law Clerk, Levitt Law Firm