Mid Michigan Community College to provide students with new Second-Chance Scholarship
Monday, 12/14/15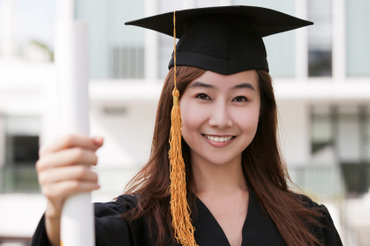 MOUNT PLEASANT, MICHIGAN
Central Michigan University alumni, Richard Smith, has developed a scholarship opportunity for students at Mid Michigan Community College.
This new scholarship is being dubbed the "second-chance" scholarship. The scholarship is intended to serve students that were doing well in a university setting but had to drop out due to an unfortunate circumstances in their lives.
On developing the scholarship, Smith said, "I have frequently marveled at the seemingly insurmountable obstacles some students have overcome to achieve their educational goals. As we all realize, life is filled with endless uncertainties, especially so it seems for young people, and even those who have carefully planned their educational goals are not immune. A sudden illness, death in the family, or any number of life changing events can necessitate dropping out of college. It is my hope that this scholarship will enable some students so impacted to return to college and complete their educational program."
The recipient of the scholarship will pay for up to 12 hours a semester for three semesters. Smith's scholarship will provide driven students with another opportunity to continue their pursuit of higher learning and a chance to have their dreams become reality.
-Seth Canner
Levitt Law Firm, Law Clerk